Paula Scher is a popular contemporary American graphic designer. She has worked relentlessly to revolutionize the graphic designing industry with her overzealous determination and creative work for over four decades. Her unabashed and iconic images found their way into American vernacular. Besides this, she is also a painter and an art educator, who became the first female to be offered the principal position at Pentagram in 1990s.
On October 6, 1948, Paula Scher was born in Virginia and grew up in Philadelphia and Washington DC. Her father was a photogrammetric engineer for the US Geological Survey who invented a device that ensured the distortion-free aerial photography. That encouraged Paula to create hand-printed maps. She attended the Tyler School of Art, Elkins Park, Pennsylvania and completed her Bachelor of Fine Arts, in 1970. Later she moved to New York City beginning her professional career as a layout artist. She worked in that field for Random House's children's book division.
Subsequently, she landed a job in the advertisement and promotion department of the CBS Records. Two years later she joined a competing label, Atlantic Records, as an art director. There she designed her first cover for an album. After acquiring some cover designing experience, she returned to CBS Records and worked there for eight years producing over 150 album covers annually. The album covers she designed included Eric Gale' Ginseng Woman, Bob James's H and One on One and Boston's Boston. Her contributions included reviving historical typefaces and design styles. In fact, she earned four Grammy nominations for her inspiring designs.
In 1982, she resigned from CBS to explore graphic designing on her own. Based on Art deco and Russian constructivism, she developed a typographic solution. The solution employed outmoded typefaces into her designs. Her typography was influenced by Russian constructivism and without imitating its style she only made use of its vocabulary of form. In 1984, she teamed up with a fellow graduate and editorial designer, Tyler Koppel, to establish their firm, Koppel & Scher. The partnership sustained for seven years during which she developed corporate identities, book jackets, advertisement and packaging. She also designed the iconic Swatch poster modeled after Swiss designer Herbert Matter's work.
As the recession claimed many firms and companies stability, Koppel & Scher also suffered the consequences. Koppel left the firm for the position of Creative Director at Esquire magazine, while Scher joined Pentagram, in 1991. In its New York branch, she consulted the design studio as a partner and eventually worked her up to the post of principal. Moreover, she expanded her area of expertise from designing to teaching as she accepted a teaching position at the School of Visual Arts. In addition to teaching at SVA for over two decades, she taught intermittently at prestigious art institutions including Yale University, Tyler School of Art and Cooper Union.
Furthermore, Scher is credited with the new identity creation of The Public Theater. Her promotional graphic system for the program became highly influential in theatrical promotion. The technique she employed to attract a more diverse crowd's attention involved the juxtaposition of street typography and graffiti. Paula Scher is undeniably an internationally recognized celebrity, who is awarded more than 300 awards by several international associations, AIGA, the Package Design Council and The Type Directors Club. Her collection of work is showcased at New York MoMA, the Museum für Gestaltung and the Library of Congress in Washington, DC.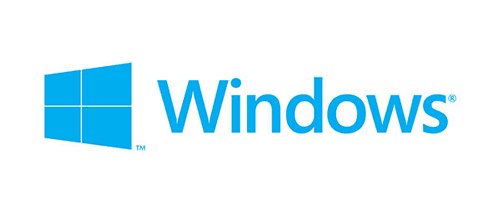 Windows 8 Branding
– Created in 2012
---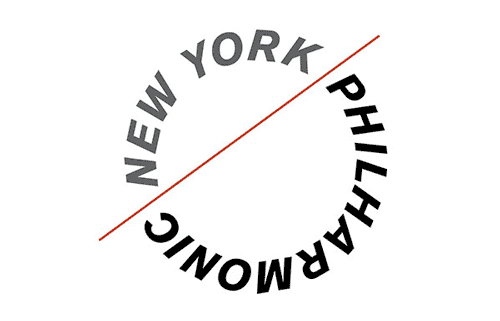 New York Philharrmonic Logo
– Designed in 2009
---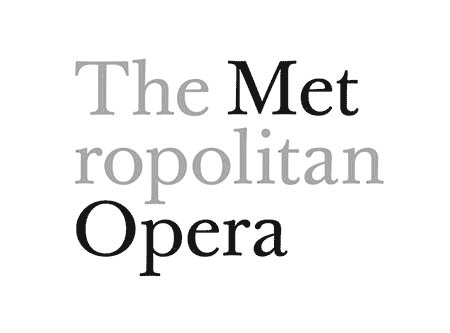 The Metropolitan Opera Logo
– Designed in 2006
---
Citibank Logo
– Designed in 1998
---
The Public Theater Logo
– in 1994
---
Tiffany & Co. Logo
---